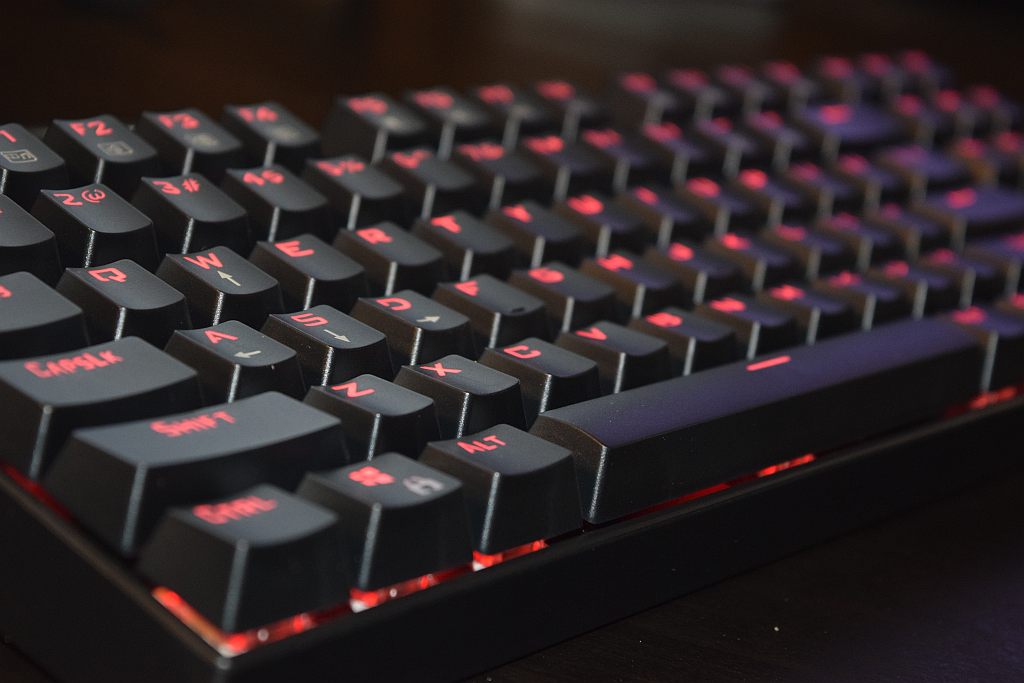 My nephew is really into PC gaming, and while at a Counter-Strike: Global Offensive competition I saw a vendor selling a high-end mechanical keyboard. This kind of interested me. I'm not really a hardcore gamer, but I do use a keyboard pretty heavily. I do a lot of typing and the benefits of a mechanical keyboard would certainly help me. High-end mechanical keyboards can cost as much as $150, which I was not interested in paying. Then I found the Redragon K552 KUMARA Mechanical Keyboard on Amazon, for less than $40 this keyboard is a nice way to go mechanical without the big price tag.
Redragon K552 KUMARA Mechanical Keyboard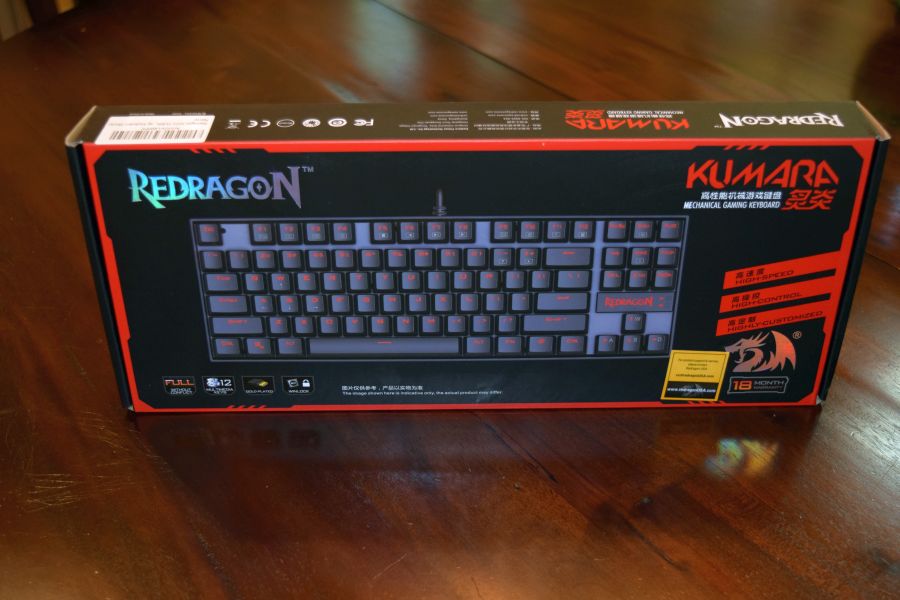 I received the Redragon K552 KUMARA Mechanical Keyboard from Amazon. The keyboard comes nicely packaged. Inside the box were the keyboard, a key puller, and instructions. I unplugged my current USB keyboard and plugged in the Redragon K552 KUMARA. Right away the mechanical keyboard is ready for use. There are no drivers to install or extra software needed.
$33.99
$39.99
2 new from $33.99
14 used from $27.00
Amazon.com
Free shipping
Last updated on January 19, 2020 8:56 pm
Features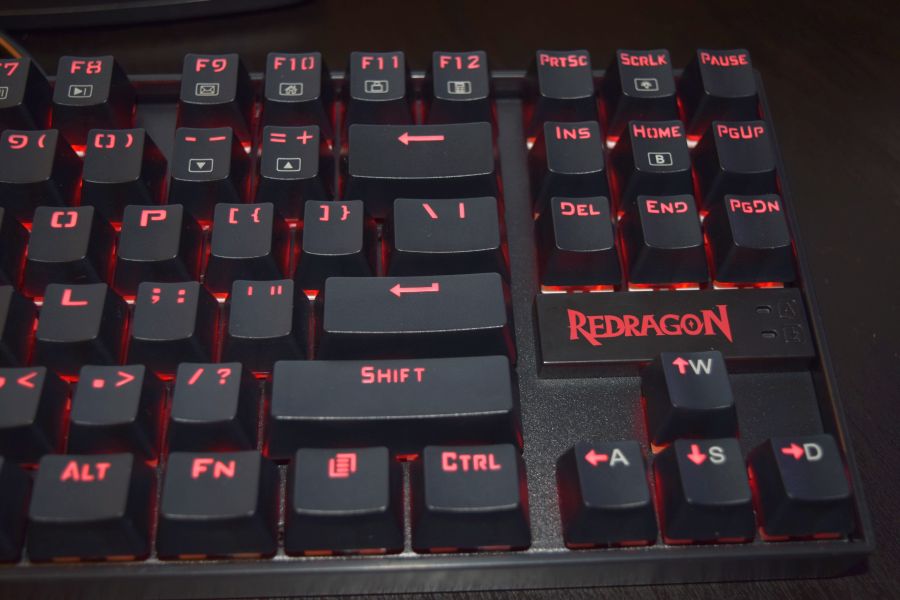 You'll notice the red LED backlighting right away. The backlighting on the Redragon K552 KUMARA has 3 settings On, Breathing (slowly turning on and off), and Off. A Function key enables or disables these functions. The Function key allows you to access several shortcuts, such as Volume Control, Media Control, Open Email, Lock Screen, and Open Calculator. I tested on a Windows 7 laptop, and all of this functionality worked right out of the box.
One thing I would mention about this keyboard, especially because I didn't notice it when I was ordering. They keyboard has no number keypad. If you do a lot of numeric entries, for example working in Excel, this might be a problem for you.
Quality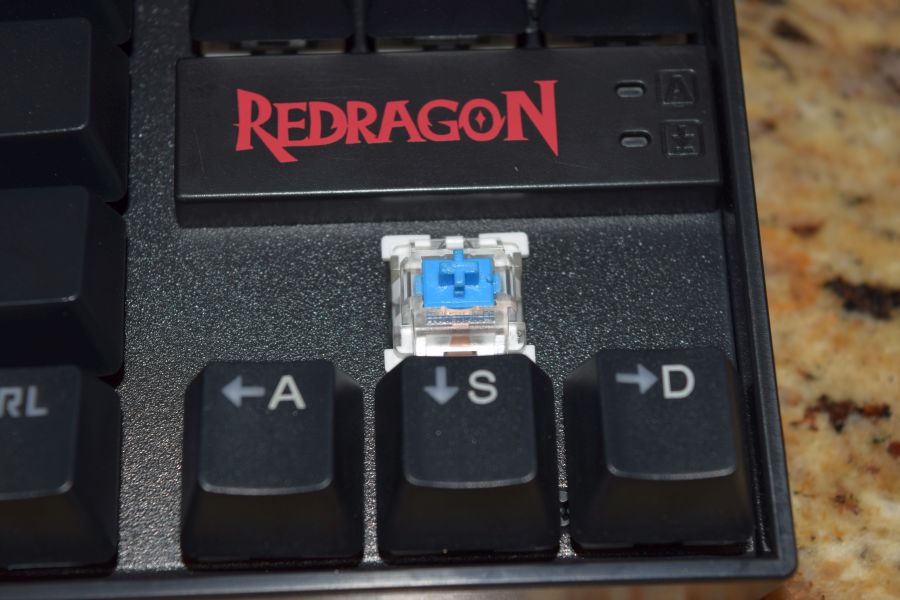 I've been pretty impressed with the quality of the Redragon K552 KUMARA Mechanical Keyboard. They keyboard itself feels pretty hefty, and weighs in at just over 12 pounds. The base of the keyboard is made of aluminum and ABS plastic. The keys are double-shot molded plastic and feel more substantial than regular keyboard keys. Of course, right away you will notice the mechanical switches. They offer a very tactile feel and a medium resistance as you type. Also, you'll notice the audible click of each key as you press them. The switches themselves are Cherry Green equivalents but are not Cherry. The USB connector is gold plated, although I'm not sure that really makes much of a difference.
A Great Value Mechanical Keyboard
The Redragon K552 KUMARA is a nice mechanical keyboard at a really low price. But don't let the low price fool you, this is a really quality mechanical keyboard. Especially good if you'd like to try out mechanical keyboards before investing in anything too expensive.
PROS
Great Price
Solid Keyboard
Real Mechanical Switches