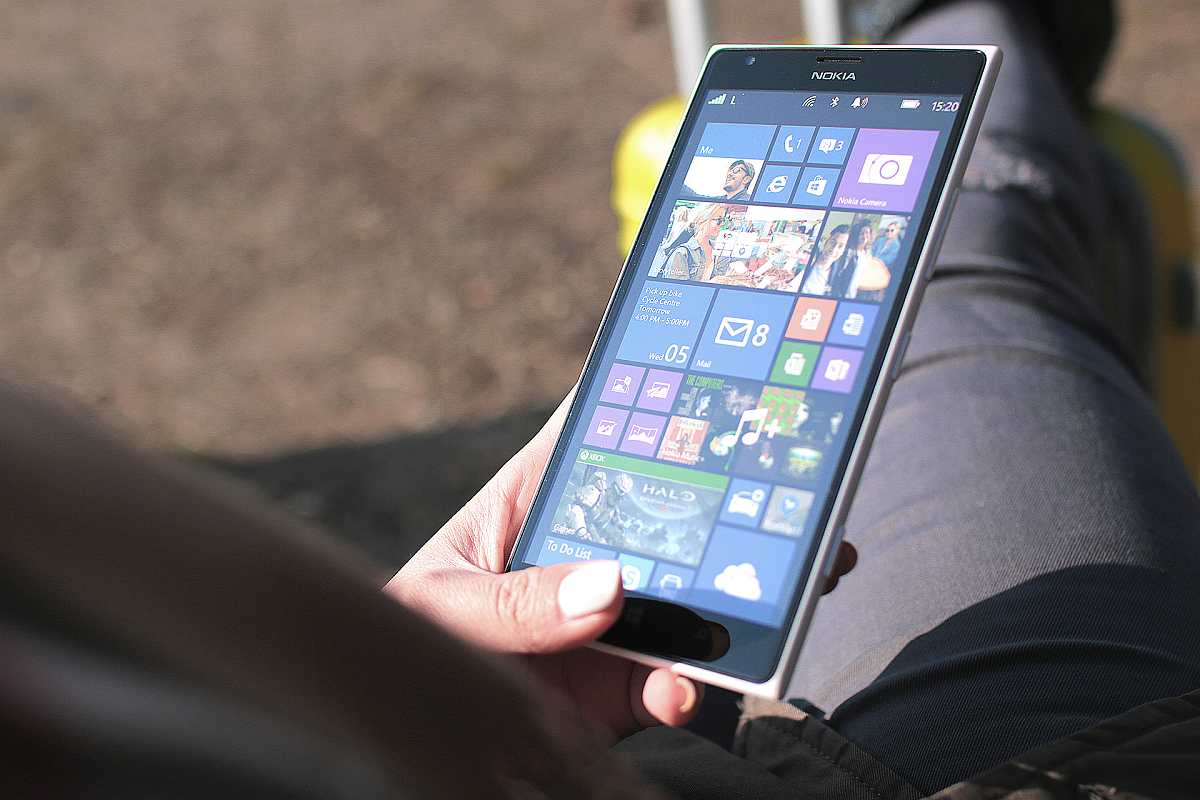 Skype for Business, which is Microsoft's replacement for Lync has seen explosive growth in the enterprise business segment. Skype for Business offers unified communication for the enterprise, IM, video and voice, and meeting collaboration. All of this running in Microsoft's cloud.
But there's increasing concern from customers about turning so much control over to the cloud. Specifically, we've heard reports from several clients about increasing problems with Skype for Business Voice. Reports of conference calls sporadically hanging up, disconnects, and lock ups.  Some experts have tied this to a recent Skype hotfix. But others are speculating that virus has been created to target conference calls, exploiting a recent hotfix vulnerability, and potentially wreaking havoc on corporate meetings everywhere. Users have reported that starting in April and increasing throughout May, more and more conference calls are mysteriously dropping, turning run of the mill meetings into a panic.
While I haven't found much data to support a Skype for Business Virus, there does seem to be some relationship between this spike in problems and a recent hotfix. A March 8th, 2016 Skype Hotfix seems to coincide with the beginning of these problems. We'll keep investigating, please post your experiences.