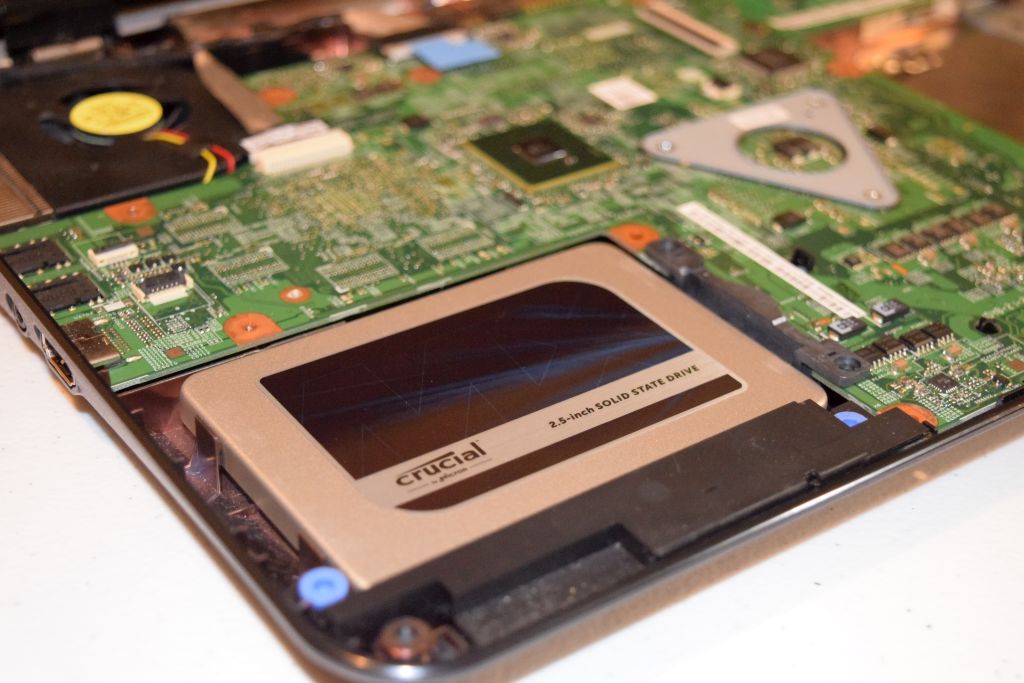 My son needed a laptop for homework, or so he claimed. He also wanted a laptop to play Minecraft and various other games. I considered a Chromebook, but because he needed access to Office, I decided to stick with a Windows device. As luck would have it, I had an older Dell Inspiron N5010 laying around. It's about 5 years old, had been gently used, and was already upgraded to Windows 10. I figured for less than $200 I could make some old laptop upgrades to improve performance, and get my son happily computing.
Old Laptop Upgrades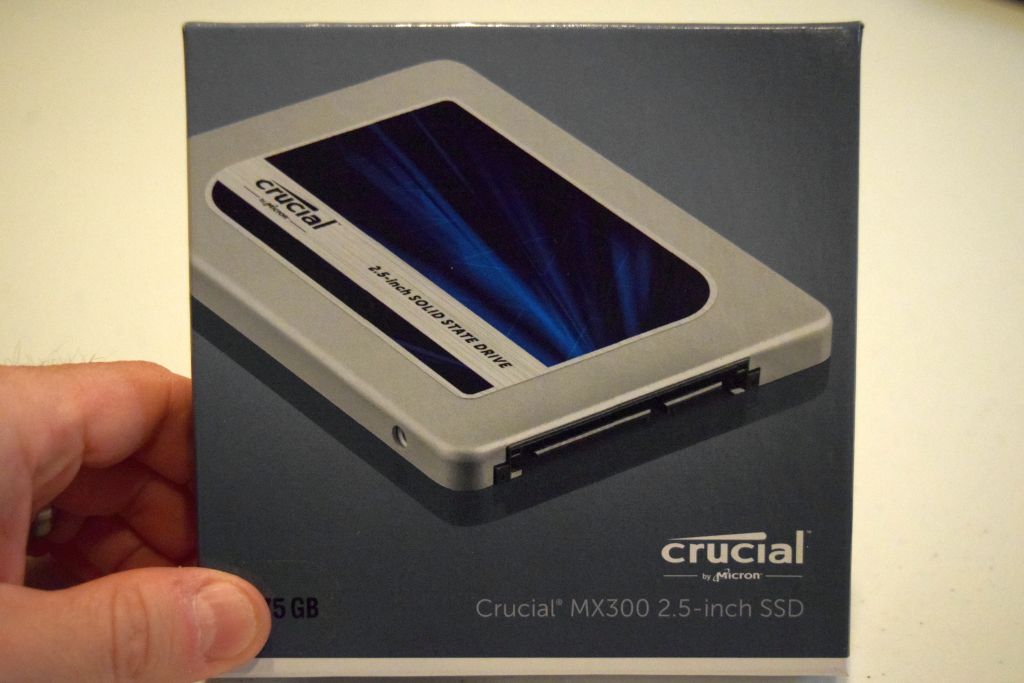 I found everything I needed on Amazon for my old laptop upgrades:
With free shipping, my grand total was $182, well under my $200 budget.
Windows 10 Factory Reset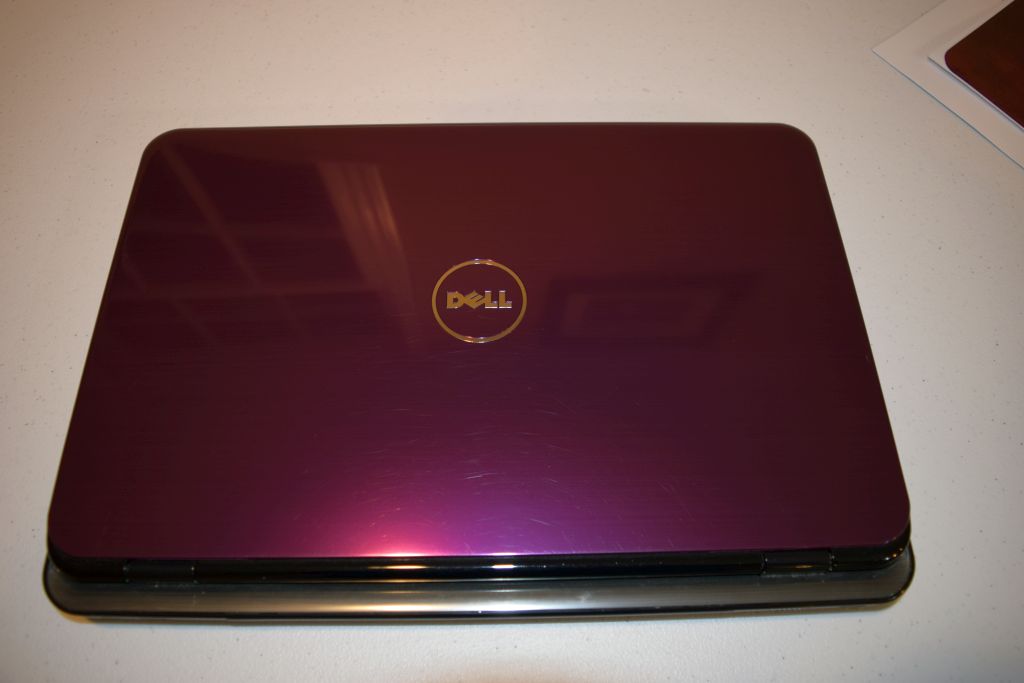 The laptop had been used for many years and had lots of personal files on it, along with bloatware from Dell and possible malware. I copied of any files that may have been needed to a USB drive. Next all I needed was to perform a factory reset of Windows 10.
Performing a reset is really easy in Windows 10. Go to Settings > Update & security > Reset this PC > Get started. You will be presented with several options about what data to keep, choose Remove Everything to wipe out everything and give you a fresh install of Windows. See Microsoft's Help for more details. It took a little over an hour for the reset to run. When it was complete, I had a fresh Windows 10 laptop. The nice thing about doing this is you have a pure Windows 10 install with no manufacturer bloatware.
Upgrading the Laptop Memory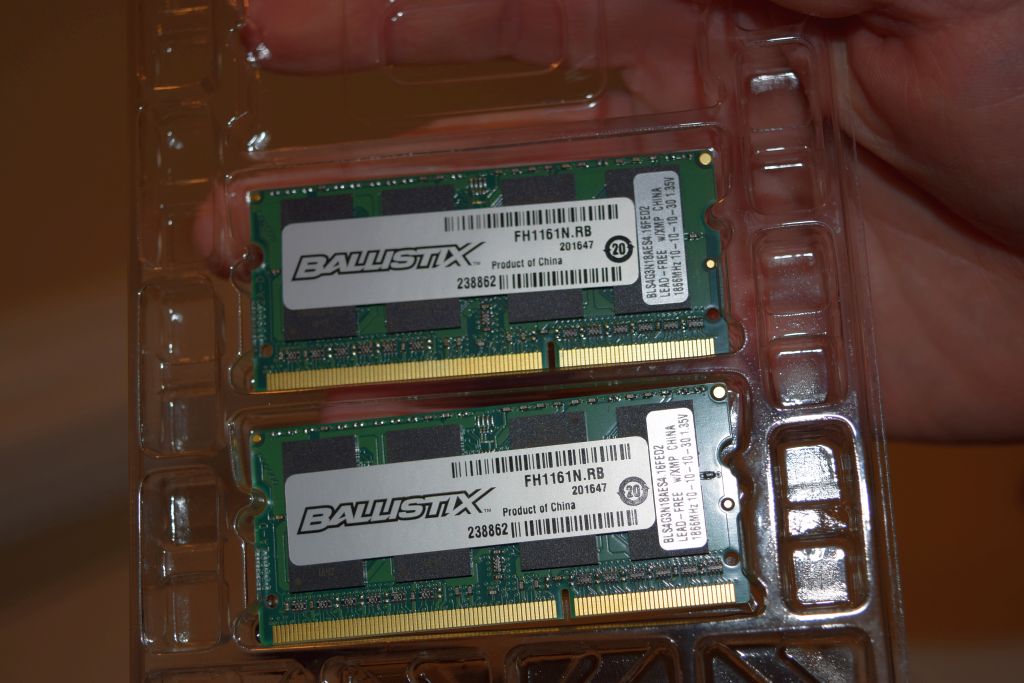 Next I wanted to upgrade the memory. This laptop shipped with (2) 2GB memory DIMMs, giving it 4GB total. It only has 2 DIMM slots, so I would need to replace all the memory. The maximum memory this laptop would support is 8GB. I went with the Crucial Ballistix Sport memory since it was only $10 more for faster memory.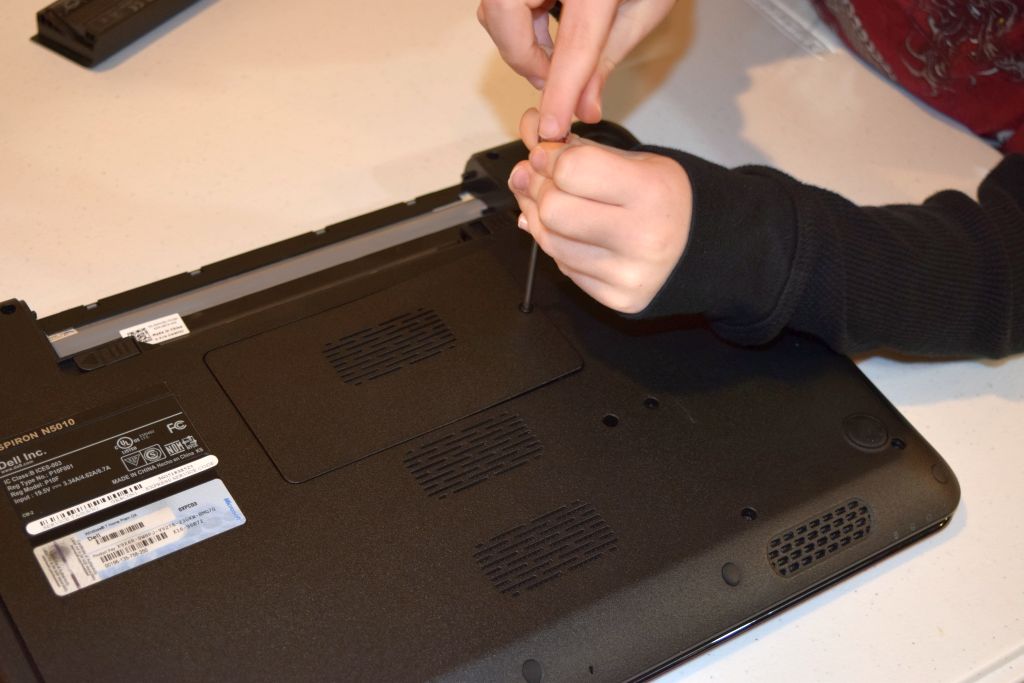 Upgrading the memory is pretty easy, and should probably only take about 15 minutes. Power off the laptop, flip it over, and remove the battery and AC power cable. These are the steps for a Dell Inspiron N5010, for other laptops it will be similar. There's a cover on the bottom of the laptop in the center. Unscrew and remove that cover.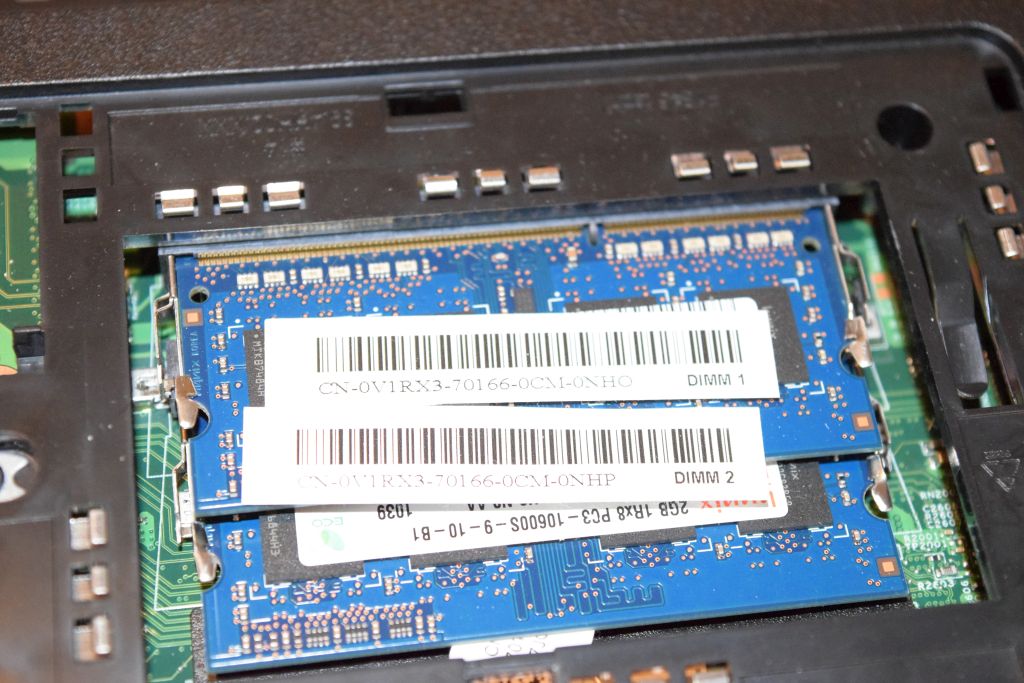 Inside you will find the two factory installed memory modules. There are two clips on each side of the memory modules. Push them out and flip the module up to release the chips. Set them aside just in case you have issues with the memory.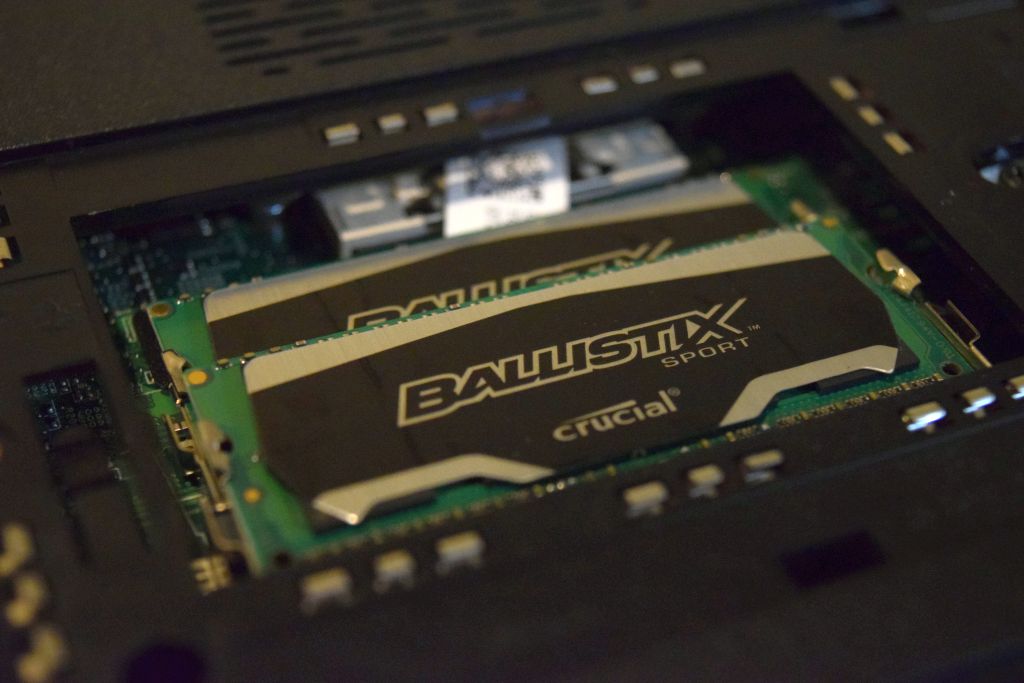 Install the new Crucial memory module by pushing them in and rotating them down until they snap into place. Slide the cover back into place and screw it down. Insert the battery and power the laptop back up.
Once Windows is booted, I was able to confirm that Windows 10 recognizes 8GB of memory. Doubling the system memory makes a noticeable difference in performance. Now on to upgrading the storage for this laptop.
8 new from $ 77.99
amazon.com
Last updated on December 16, 2017 1:04 am
Duplicate the Laptop Hard Drive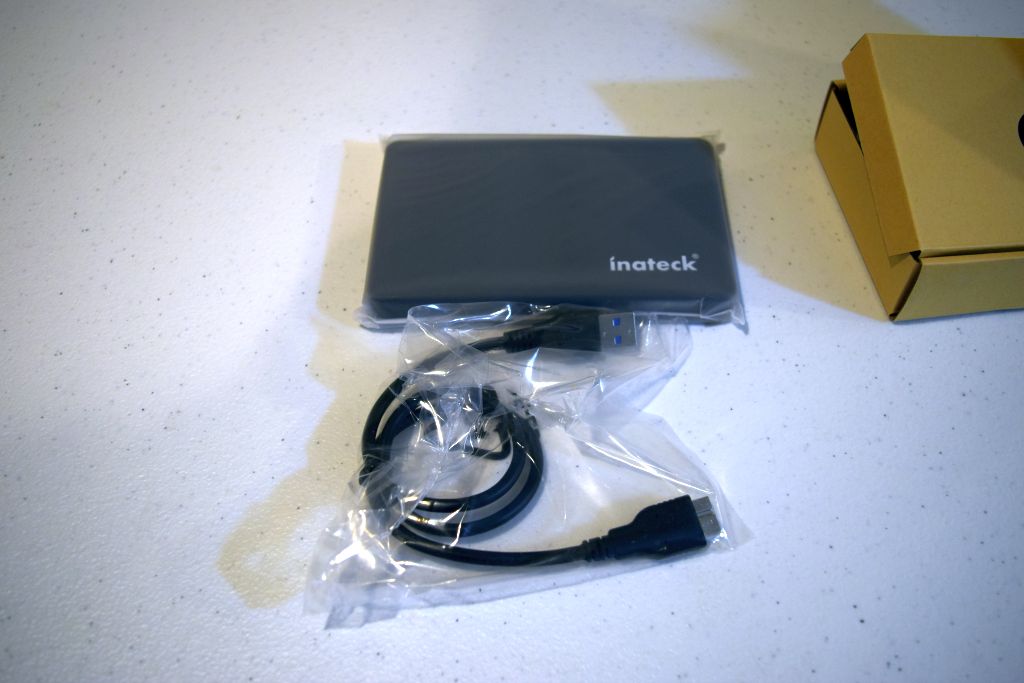 Before I can install the new Crucial SSD storage, I need to duplicate the current HDD onto the SSD. Crucial provides a license for Acronis True Image with the SSD. I downloaded and installed True Image, and applied the license key that was in the box. I also ordered the Inateck USB 3.0 HDD SATA External Hard Drive Disk Enclosure Case to use for duplicating the HDD.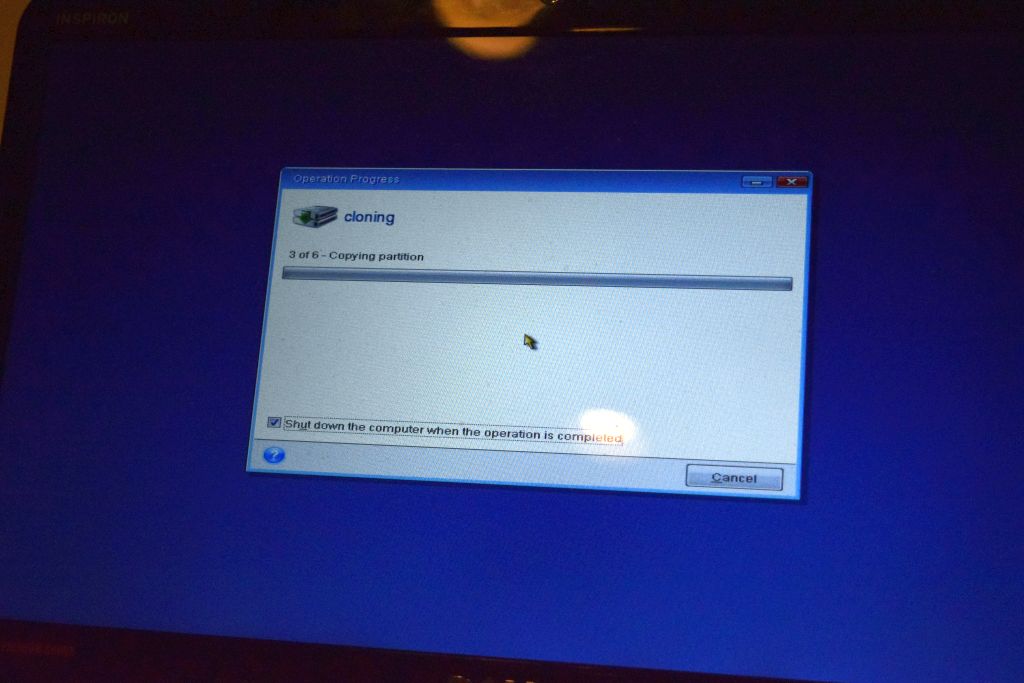 The new SSD easily slips inside the Inateck Drive Enclosure. I then connected the USB cable to the Drive Enclosure and to the laptop. Once Windows recognizes the drive I went ahead and opened Acronis True Image and started the Disk Cloning process. True Image will setup the SSD drive with the necessary boot sectors. This process will take about 30 minutes and will require a reboot. I let the process run and came back and checked on it.
Now that the drive is duplicated, I can start the process of replacing the drive.
1 new from $ 8.99
amazon.com
Last updated on December 16, 2017 1:04 am
Replacing the Laptop Hard Drive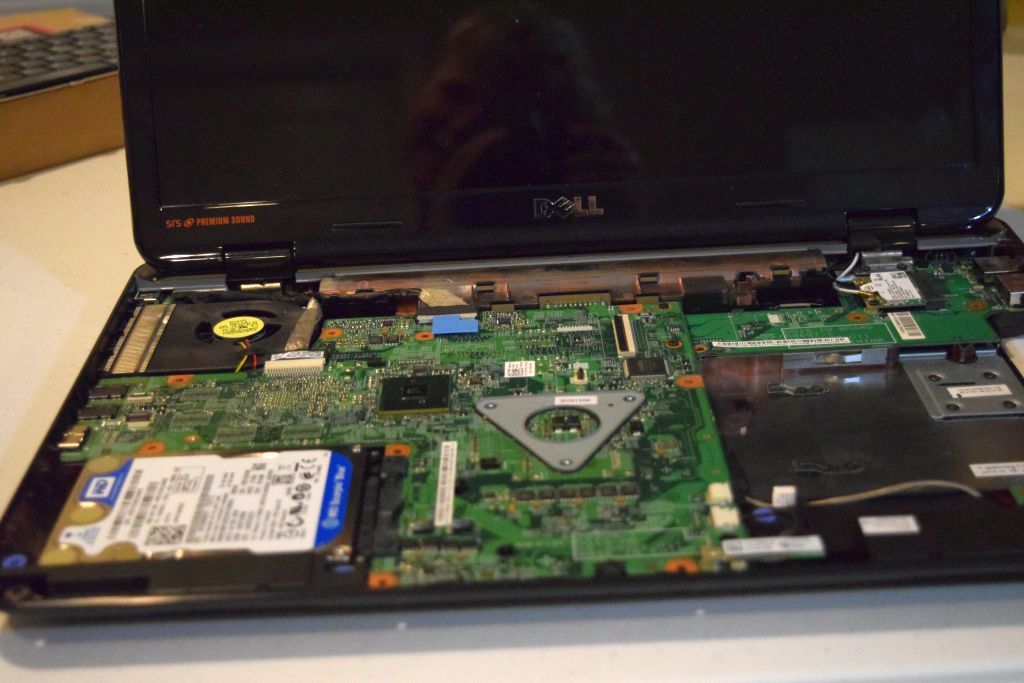 Now I need to swap out the HDD with my new Crucial MX300 SSD. On the Inspiron N5010 this process is not easiest, it involves removing the keyboard, so it will take 30 – 60 minutes to complete. Other laptops are a lot easier to upgrade and can sometime just be accessed through a panel on the bottom.
I'm not going to walk through the whole laptop disassembly and reassembly because there's already some great Youtube videos on this. I used the video below as a guide. I would recommend watching the full video in advance before starting.
After putting the laptop back together, I powered it back on, and booted back into Windows 10. Everything worked as expected, but just a whole lot faster. The SSD makes a huge improvement in the Inspiron N5010.
41 new from $ 99.99
amazon.com
Last updated on December 16, 2017 1:04 am
Skinning the Laptop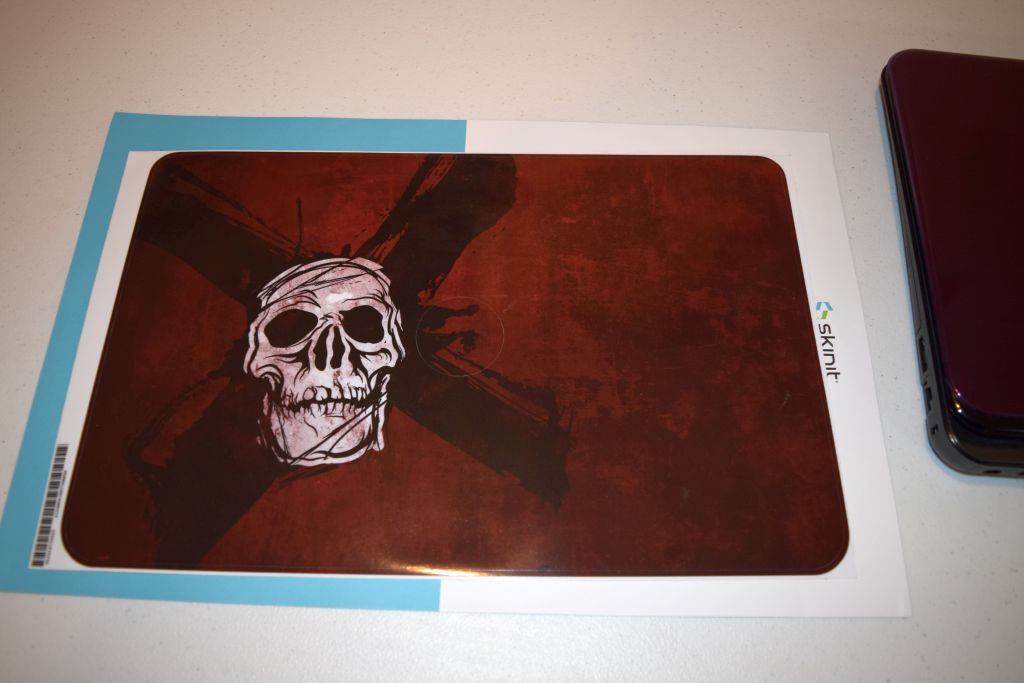 A laptop skin does nothing to improve performance, but my son was really not crazy about the pinkish purplish case on this laptop. We looked through a number of laptop skins available on Amazon, and he liked this one the best.
I'll admit, applying the laptop skin can be kind of tricky. There's no instructions included, but I found some tips on their website. I wiped the laptop surface down with rubbing alcohol, and then completely dried it.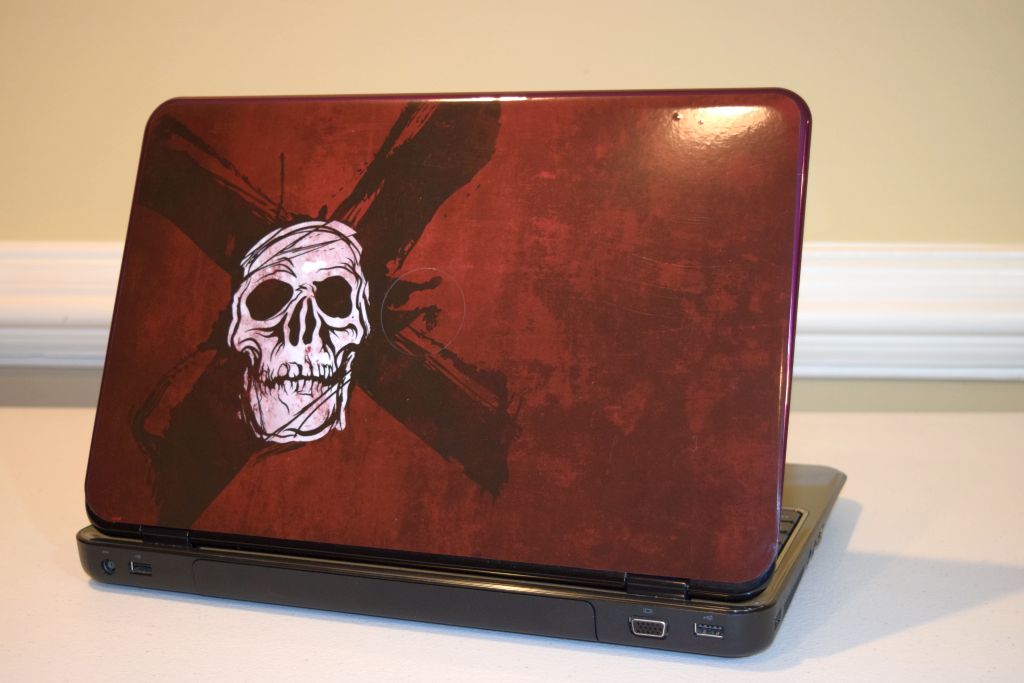 Here's the part that requires attention to detail and patience. You have to center the skin onto the surface so its not crooked. On my laptop the center has a circle cutout for the Dell logo. I found the easiest way to apply this straight was to line up the cut out hole in the skin with the logo. If you line up the circles correctly, the rest of the skin will be straight. Smooth out the skin, make sure to remove any air bubbles. I used a credit card to smooth it out. The result looked pretty good and my son liked it.
1 new from $ 19.99
amazon.com
Last updated on December 16, 2017 1:04 am
In the end for less than $200 I was able to do some upgrades that made a big difference in the performance of this older laptop. My son has been pretty happy using it, and I even borrow it from time to time. Good luck with your next upgrade project!