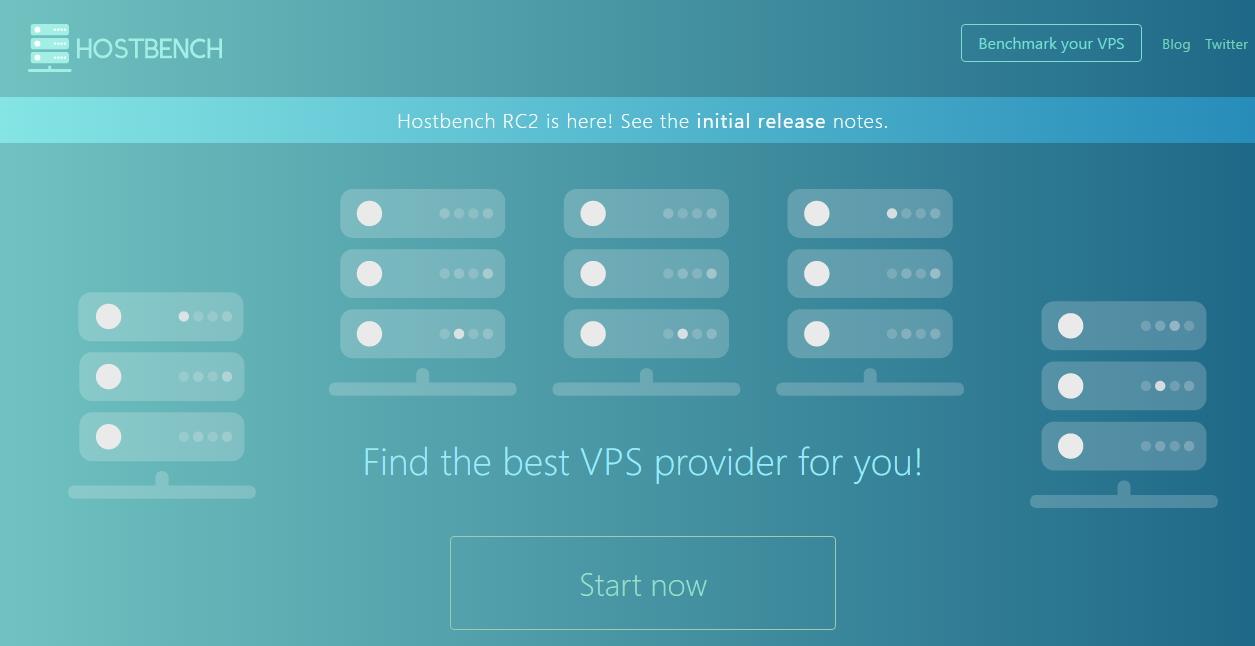 If you are either building servers in a datacenter or leasing servers from a cloud provider, being able to benchmark the server's performance is key. There are a number of popular tools available to perform benchmarking like sysbench and geekbench. This month a new tool launched called hostbench.io. Hostbench.io works similar to the now defunct ServerBear.com. Hostbench.io runs an automated benchmarking script on your server, the results are uploaded to their server, and you're then able to view the report online.
Using HostBench.io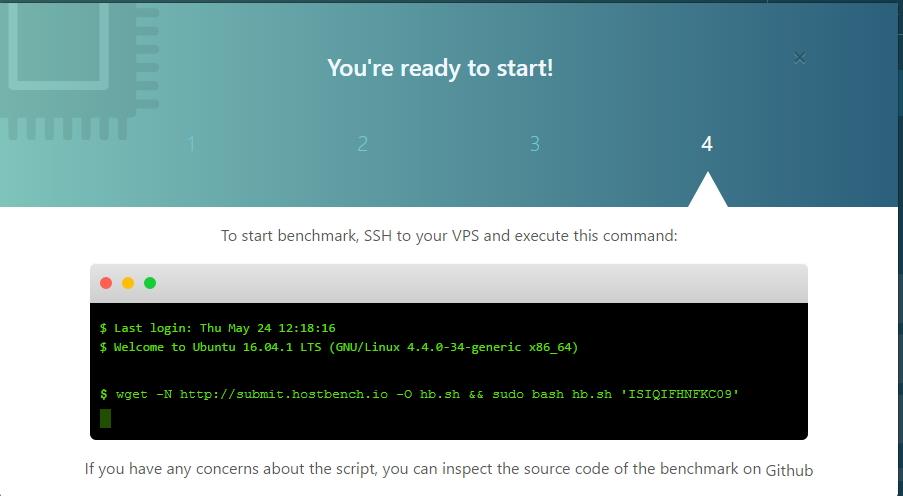 Hostbench.io just recently released RC2 of their service for benchmarking linux servers. I've recently been comparing VPS offerings and decided this would be a good tool for performance testing. Getting started with Hostbench.io is pretty simple. Go to the website, and click Benchmark your VPS in the upper right hand corner. It will ask you a few questions: What's your VPS Provider, How much does your VPS cost per month, and your email address. You'll then be given the command to run on your server, paste it into your command line, and its running.
The Hostbench.io script will first install all the necessary components and then launch the actual test. The script warns you that the whole process start to finish is about 30 minutes, and that's pretty accurate. It will vary based on your server's performance of course. One thing I would point out here is that you need about 10GB of free space to run this script. The disk io tests generate large amounts of test data to simulate usage. Due to this requirement I couldn't run this on some of my smaller VPS like a t2.micro at AWS.
HostBench.io Tests
HostBench.io runs a battery of tests in an automated format, and displays the results as it goes. It runs the following tests:
CPU Assessment – Tests CPU performance by calculating a lot of prime numbers, score depends on the time it took to finish the calculation. This benchmark scales perfectly on CPU's with multiple cores.
Memory Assessment – Tests RAM bandwidth
Storage  Assessment – The test runs 6 operations to benchmark storage. A Read and Write Test using 4K, 64K, and 512K blocks.
Network Assessment – Tests ping latency as well as speed between your VPS and servers in data centers throughout the world. This test is probably the hardest to do on your own.
Once the tests complete, the script saves the results to a file in your /root directory and then uploads the results to their server. You'll receive an email that the test is complete and a link to to view the report.
HostBench.io Reports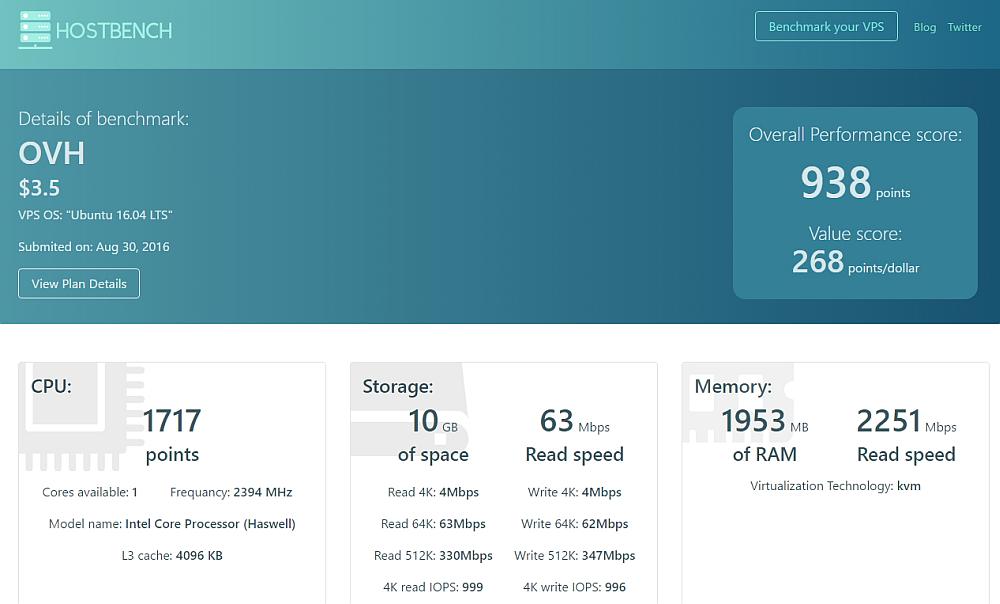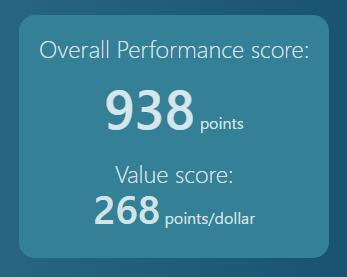 Overall, the reports look very nice and present the benchmark data in a very professional and useful format. An Overall Performance Score is presented that makes it easy to benchmark 2 servers against each other, as well as a points per dollar score that helps compare servers of different price.
CPU points, Storage performance, and Memory performance. Below that network performance against various global servers are presented. The only issue I've found is that after about 24 hours the reports would no longer load on HostBench.io, so that is a little concerning, but their service is really new.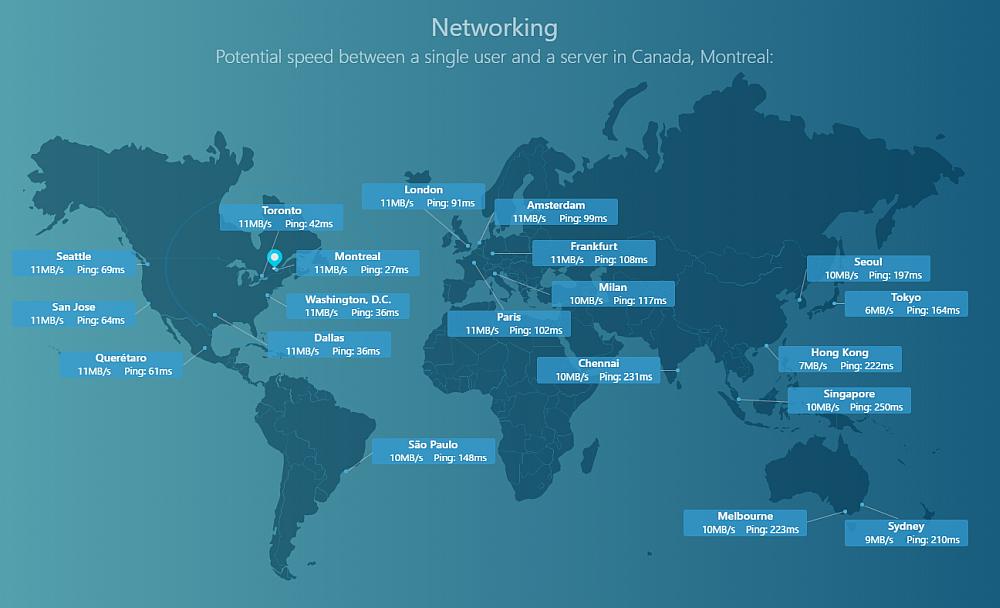 Comparing HostBench.io
I wanted to get a feel for how this tool compared to sysbench, which is a pretty widely used benchmarking tool. I also used FIO to test storage performance. Basically I found that HostBench.io compared pretty closely to sysbench and FIO results. In the table below are HostBench results and sysbench and FIO results. While there's some variation in between the tools. Each of the servers basically ranks the same across the different tools.
| Provider | CPU (ms) | HostBench CPU | Memory Throughput | HostBench Memory | FIO IOPS | HostBench IOPS |
| --- | --- | --- | --- | --- | --- | --- |
| | | | | | | |
| | | | | | | |
| | | | | | | |
| | | | | | | |
| | | | | | | |
| | | | | | | |
| | | | | | | |
| | | | | | | |
| | | | | | | |
Summary
In summary I'm really liking HostBench.io, it's a very automated and quick way to benchmark a server. I do wish there was an option to use less disk space on smaller servers. The reports look very good, but like I mentioned they seem to become unavailable after a few hours. I've messaged the guys at hostbench.io about this and I'll post an update. But I've found this to be a useful tool for measuring server performance. I especially like the abililty to quickly test network performance globally. So check out https://hostbench.io for your next VPS.