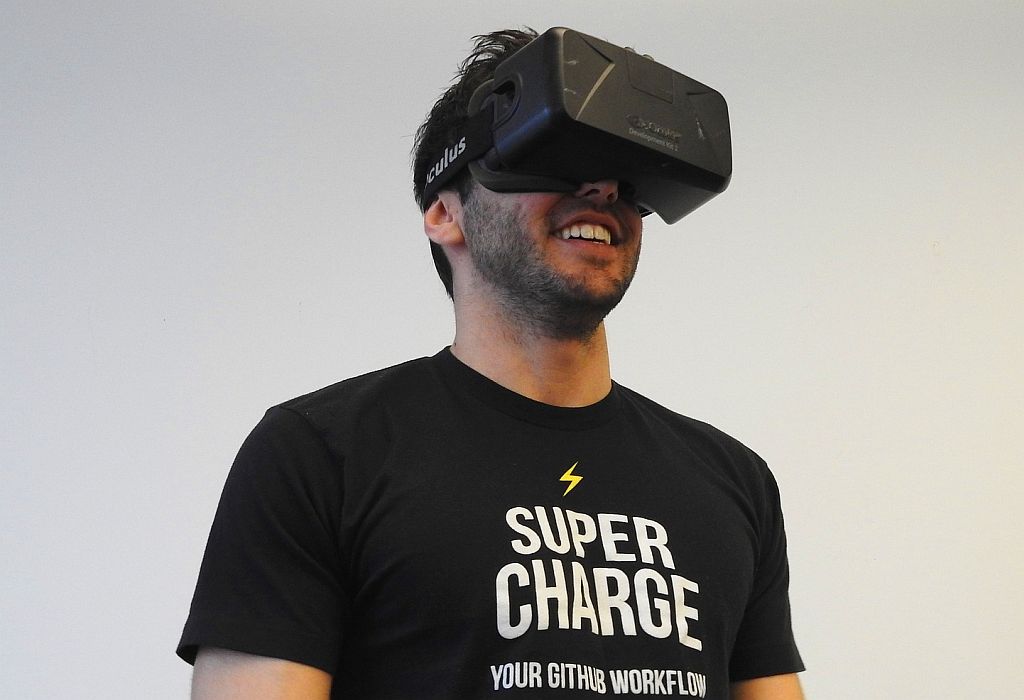 The '90s introduced us to the idea of Virtual Reality, with movies like Lawnmower Man, Johnny Mnemonic, and The Matrix. It took roughly 20 years for reality to catch up with fiction. Earlier this year we saw the release of the popular Oculus Rift. The HTC Vive was also released this year and is another awesome virtual reality product. Both HTC Vive and Oculus Rift are amazing devices, but at around $600 they're not cheap. Thankfully, the popularity of Oculus has kicked off a wave of cheaper VR Headsets. Using your smartphone, and a $40 VR Headset you can get in on the VR experience. We take a look at some of the best smartphone VR headsets available today.
Virtual Reality Headset Primer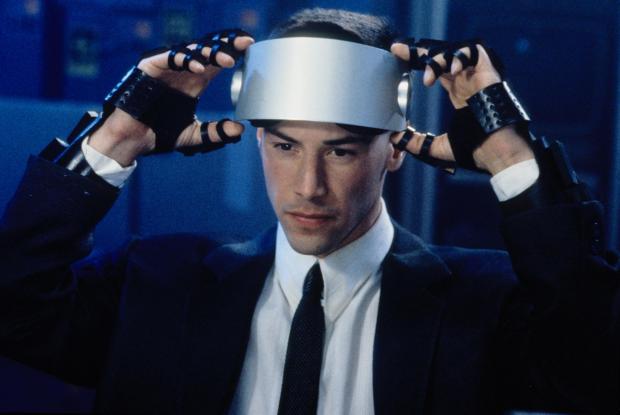 Before we get into looking at available smartphone VR headsets, lets look at some of the key specifications to looks for.
Field of Vision (FoV) – This is how much you can see. A wider FOV creates a more immersive experience. You would want 100 degrees at a minimum, and 120 degrees would be best.
Adjustments – Some VR Headsets allow you to adjust various aspects of the fit, such as adjustable pupil distance and object distance.
Screen Size Compatibility – Most VR Headsets support smartphone sizes from 4.0 inches to 6.0 inches. But you should check that your smartphone is compatible.
Included Accessories – If you want to use the virtuality headset for gaming you may be interested in having a controller included with the headset. Some headsets have built in speakers. If these accessories are important to you, pay attention to what's included.
Eye Protection – Some headsets have a blue coating film on the lens that reflects blue light from the screen. This helps reduce impact on your eyes.
Best Smartphone VR Headsets
Samsung Gear VR
If you have a Samsung Galaxy phone the Samsung Gear VR is a really good choice. It is a little more expensive than some of the other smartphone VR headsets, but it is probably a higher quality product from Samsung. It has a 120° field of vision, built-in touchpad and directional buttons on the side of the headset, and it's a lighter weight at 6.3 oz. One important thing to remember is that the Gear VR is only compatible with Samsung Galaxy phones.
7 new from $ 84.99

57 used from $ 32.33
amazon.com
Last updated on December 5, 2017 4:38 am
AmiCool 3D VR Glasses
The AmiCool 3D VR Glasses are a good balance of lower cost and features. The AmiCool VR Glasses have a 100° field of vision. It will work with smartphones between 4.0 and 6.0 inches. You can perform some slight adjustments to pupil distance with these. Don't expect something very high end with this headset, but if you're looking for a cheap way to play with VR, you probably want to take a look at this headset.
1 new from $ 12.99

17 used from $ 16.48
amazon.com
Last updated on December 5, 2017 4:38 am
ELEGIANT 3D VR Headset
The Elegiant VR Headset has built in speakers and comes with a controller for easy navigation in games and movies. It supports smartphones from 4″ to 6″ and has a 120° field of vision. The Elegiant VR Headset is also well built and feels high quality even though its in the $50 price range. Given everything that is included for the price, this is my favorite VR Headset for $50 or less.
2 new from $ 44.99

9 used from $ 32.54
amazon.com
Last updated on December 5, 2017 4:38 am
Preup VR BOX 3D Headset
The VR BOX headset is a nice option for someone getting started with VR headsets. For less than $15 you can get started with virtual reality. It lets you make some slight adjustments to the pupil distance and positioning, but the field of vision is only 70°. The VR BOX is lighter weight than many of the other headsets. Smartphones from 3.5″ to 6″ will work with the Preup VR BOX. This headset doesn't have any built-in controls, but for the price tag this headset is a nice way to experiment with watching immersive movies.
5 new from $ 4.43

1 used from $ 10.06
amazon.com
Last updated on December 5, 2017 4:38 am
Freefly Beyond
The Freefly Beyond is another great choice for a VR headset. Its priced on the higher side compared to some of the other headsets, but it has 120° FOV and has a very lightweight design. The Freefly Beyond fits 5.3″ to 6.5″ phones. It also has increased ventilation to prevent it from fogging up. Another unique feature of the Freefly is that it has built-in triggers for controlling your device.
4 new from $ 54.95

5 used from $ 37.99
amazon.com
Last updated on December 5, 2017 4:38 am